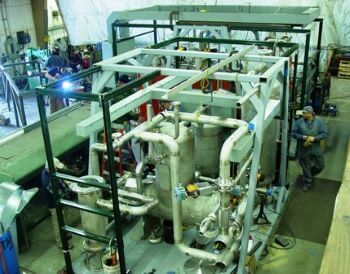 Before a project begins, our dedicated detailing staff and CAD operators turn your conceptual ideas into working drawings.
These isometric drawings are then utilized for fabrication, weld documentation, slope verification and material traceability requirements.
They effectively communicate the design parameters and P&ID requirements to the installer.
This process is a smooth and efficient practice that will benefit the project in the beginning, from accurate scheduling, procurement of exact material and precise installations, to the delivery of an on time, on budget, completed project.
Our services include: